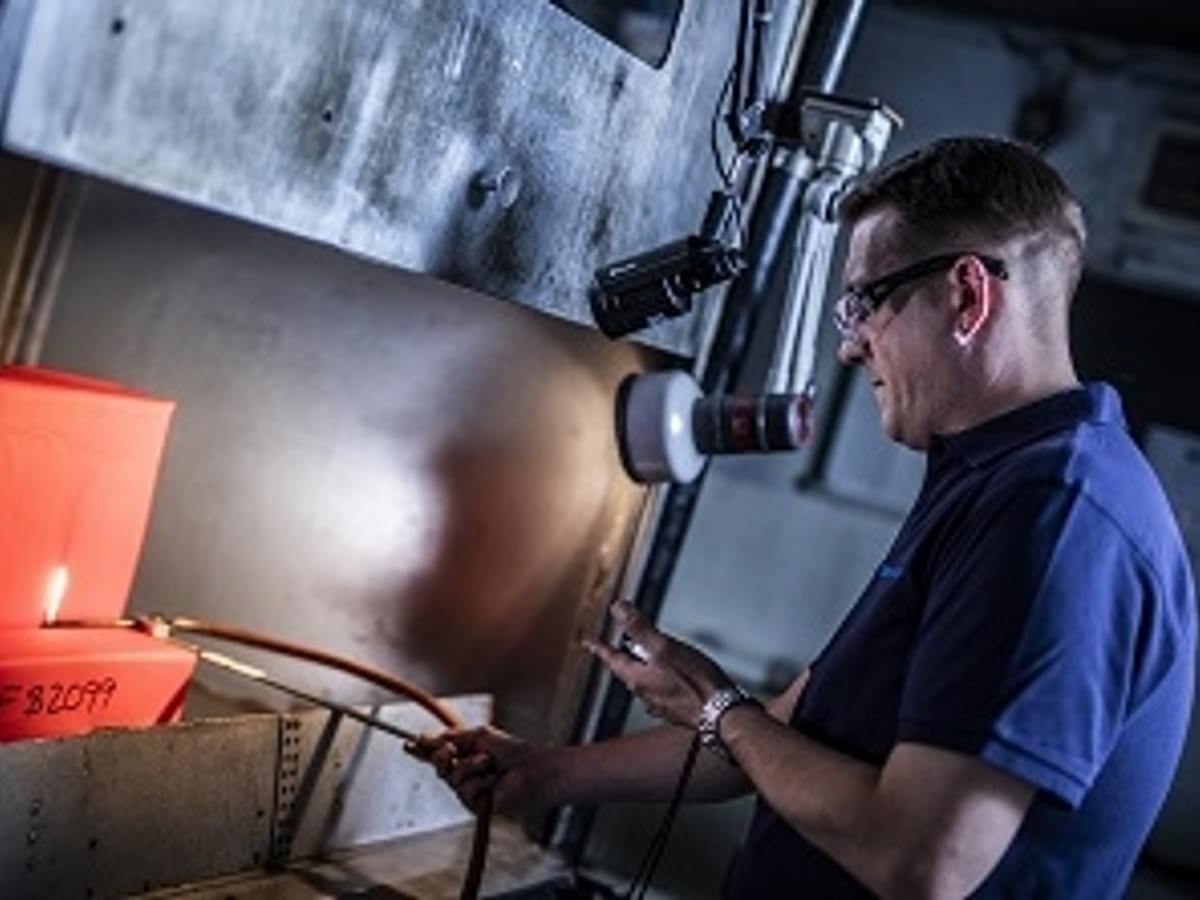 resources
'The 'why' and 'how' of flammability testing for domestic and contract Furniture' playback
In March our experts Howard James, Testing and Technical Manager, and Steve Cotton, Technical Specialist, held a second flammabity webinar entitled 'The 'why' and 'how' of flammability testing for domestic and contract Furniture'.
The playback is available now here.
The session starts with a ten minute overview of the steps involved after a flammability sample arrives at FIRA International, through to when it's tested and ultimately sent to be recycled. The session then moved to an open Q&A which lasts for approximately 50 minutes. The questions addressed covered all types of products from mattresses to mesh back chairs, and all processes of flammability testing from technical queries to labelling.