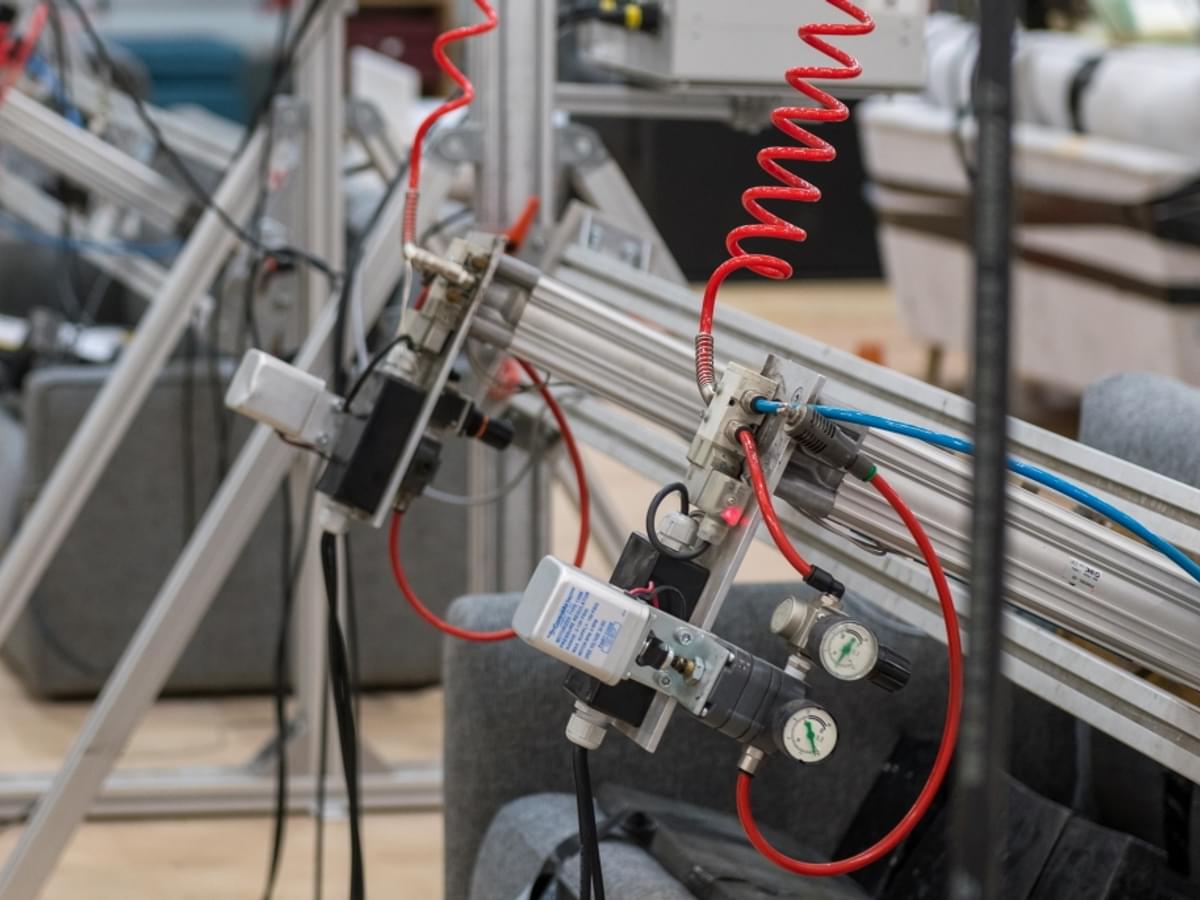 Testing Services
Upholstery Testing
Upholstery tests focus on fabric, foam, flammability and structural.
Textiles and foam tests range from light domestic use through to severe contract use. Both are also subject to flammability regulations, which are a legal requirement. Structural tests assess the safety, durability and stability of products.

Testing provides reassurance to you and your customers, not only for meeting mandatory safety requirements, but as insight into performance and durability of product(s) when in use. Testing helps identify any issues prior to products going on sale, reducing returns and customer complaints.
We test domestic and commercial:
Textile strength tests, including tensile, tear, burst and seam slippage
Fabric tests, including flammability, colour fastness to light, wet and dry rubbing, abrasion and pilling.
Leather tests, including flexing, visible soiling, abrasion and light fastness
Foam tests, including flammability and pounding
Structural tests, including sofas, dining chairs