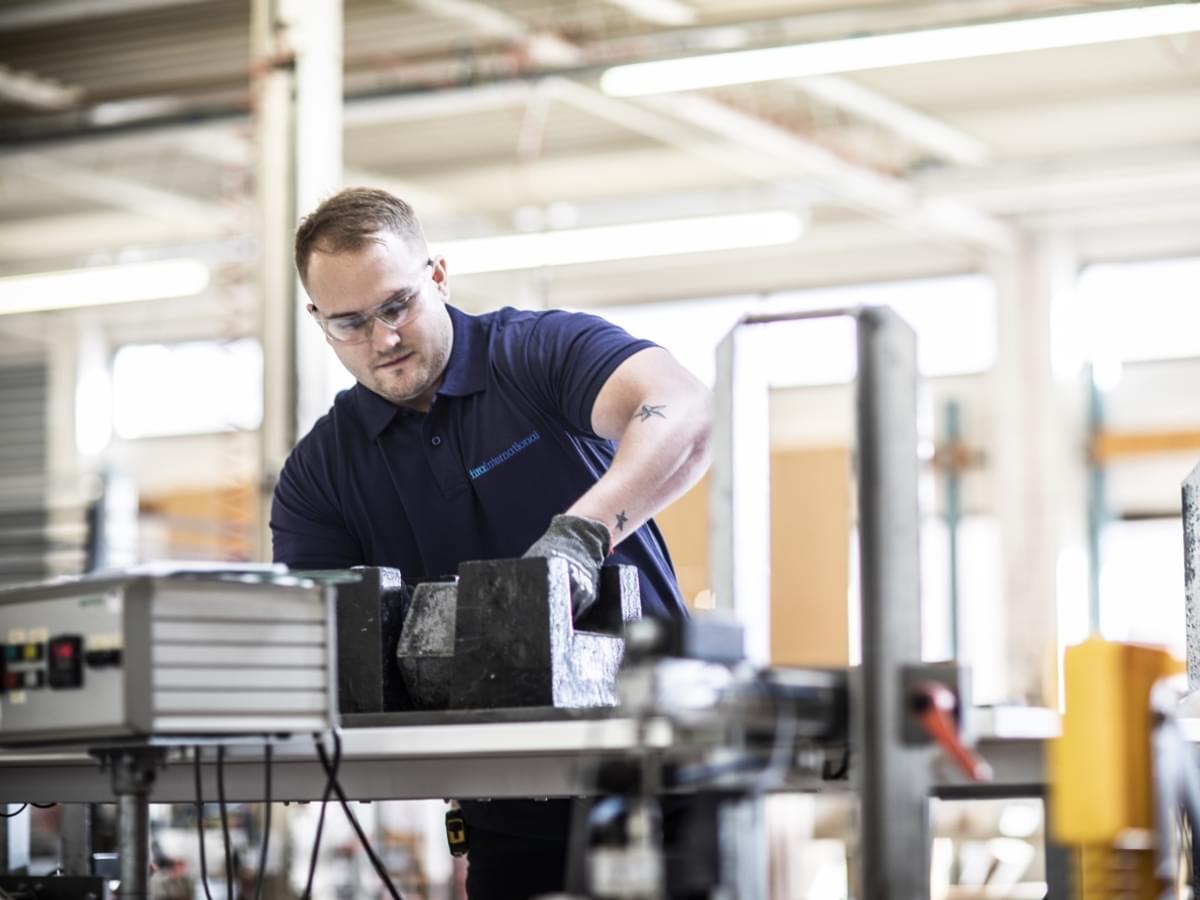 Testing Services
Why Test With Us?
Testing provides reassurance to you and your customers, not only for meeting mandatory safety requirements, but as insight into performance and durability of product(s) when in use. Testing helps identify any issues prior to products going on sale, reducing returns and customer complaints.
With this in mind, there's numerous reasons why we're the test house of choice.
UKAS Accreditation
FIRA International is accredited to 'ISO/IEC 17025:2017 General Requirements for the competence of testing and calibration laboratories' by the United Kingdom Accreditation Service (UKAS), ensuring that tests are carried out to the highest standards.
Scope of testing
The breadth of testing our experts undertake include all the main British, European and American standards, and many clients use our expertise to devise bespoke tests. Products we test to include all types of domestic and non-domestic furniture and related products.
'Tested by FIRA' logo
Clients who have their product(s) tested by FIRA International can request the use of our 'Tested by FIRA' to use against the product(s). This sends a strong message to consumers and customers.
E-TIC Hub - our testing portal
E-TIC HUB, our portal which simplifies how clients work with us, putting them in control of their testing. It enables clients 24/7 access to see exactly where their product is in the testing lifecycle, from conditioning stage to completion, with test reports available at the click of a button.