Testing Services
'Tested by FIRA International' Logo
Companies who have their product tested by FIRA International can apply to use the logo against that product.
An example of the logo, which will include the standard that your product has been tested to can be seen here.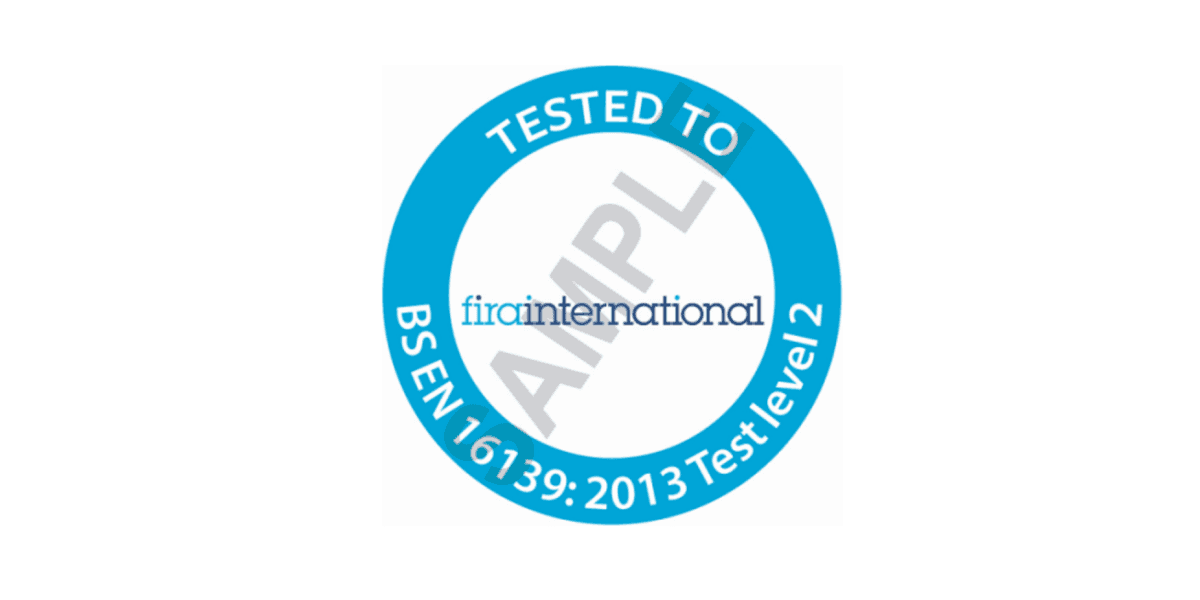 Applications
Applications can only be considered:
Where the product has passed all the relevant tests within the standard it has been tested to
If tested for flammability, FIRA International Ltd is your exclusive test laboratory for flammability testing to the UK Regulations
A separate form must be completed for each product you are applying to use the logo against.
Usage
The logo can only be used as follows:
On your website
On email campaigns
In your sales literature
At the point of sale
Please note: the logo can only be used directly against the product to which it refers.
How to Apply
Complete the application form below and return to marketing@fira.co.uk
If your application is approved we will send you a licence agreement to review and sign, which explains the terms and conditions of use and an example of what is permitted.
Once we receive your signed agreement we will prepare your logo artwork and email it to you along with a countersigned copy of the agreement for your records.