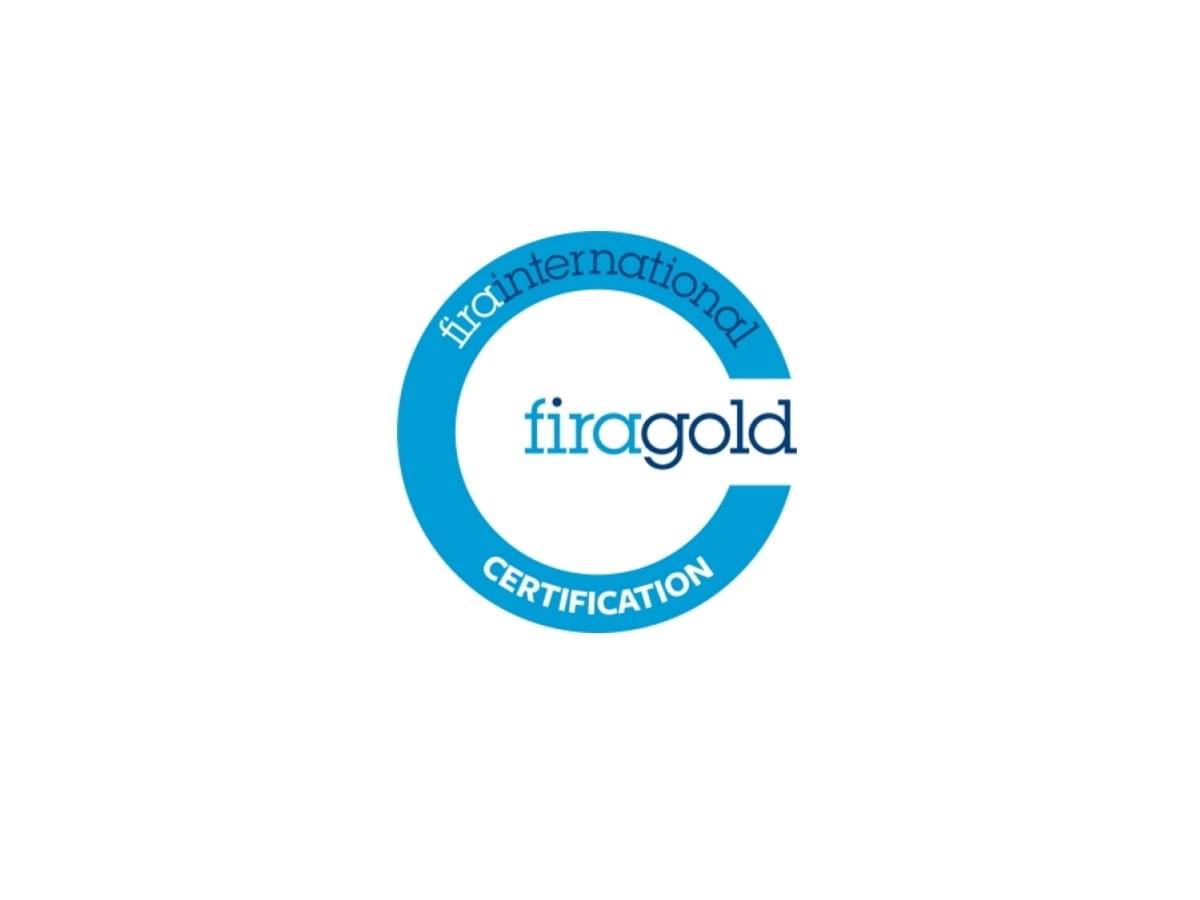 Certification
Why Choose Us For Certification
FIRA Gold is a leading certification mark. It is the recognised quality mark for products or installation services.

The Certification demonstrates that the product or installation service has been assessed against specified performance levels through rigorous tests conducted. This procedure provides documented proof that the product or installation are of the highest standard. The FIRA Gold certification holder is then re-assessed through future audit testing and inspections to ensure standards remain high.
We have Gold holders spanning the entire furniture industry, across many domestic and non-domestic products and installations, from SME's to major brands. As such FIRA Gold has tailored certifications:
FIRA Gold Product Certification
FIRA Gold Installation Certification
FIRA Gold Installation for Independent Retailers
FIRA Gold Installation for Office Furniture
In addition, throughout the whole certification process, you have access to the experts at FIRA International who will help guide you and support your business, which then continues through every future audit.