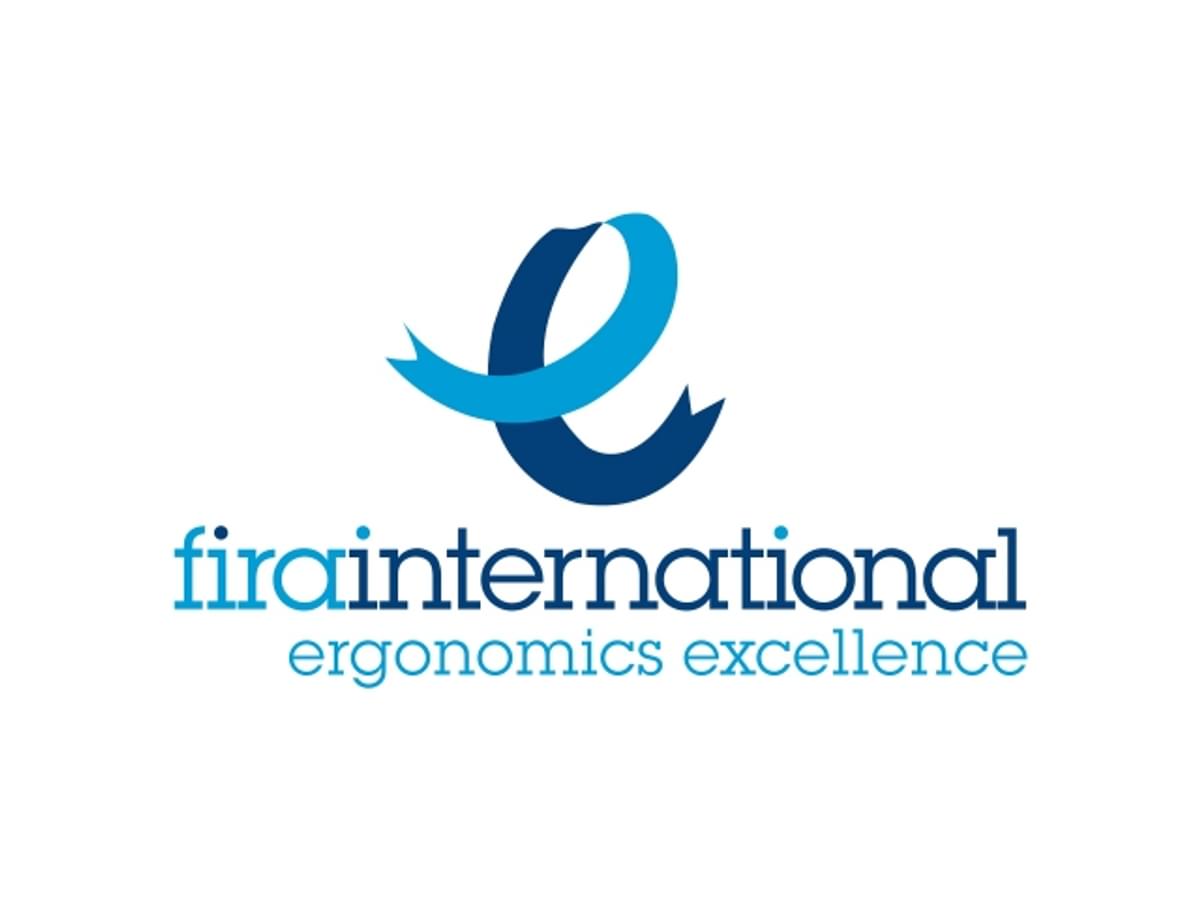 Ergonomic Services
Ergonomics Excellence Award
'Ergonomically designed' is a popular term with consumers and is widely used by manufacturers. The Ergonomics Excellence Award means you can demonstrate your product's design and manufacture are independently assessed.
The FIRA International Ergonomics Excellence Award was launched in 2000; initially for office chairs. It has since been extended to desks, workstation accessories (such as monitor arms and laptop holders) and domestic products. Now any furniture, or related product can work towards our Ergonomics Excellence Award.
The FIRA International Ergonomics Excellence Award recognises companies who design and manufacture ergonomically outstanding products, especially those that meet and generally exceed the requirements of British and European standards.

Ergonomics Excellence Criteria
To achieve Ergonomics Excellence your product will be independently assessed by our ergonomics experts and must fulfil the following criteria:
excellent ergonomic qualities
designed according to appropriate ergonomic criteria
user friendly
promote comfort and well being for the user
fit for purpose both ergonomically and structurally
user safety
comply with relevant health and safety regulations
meet or exceed the minimum requirements of current European, British and FIRA standards on ergonomics, structural integrity and safety
be manufactured by a company with high quality standards and a good environmental policy.