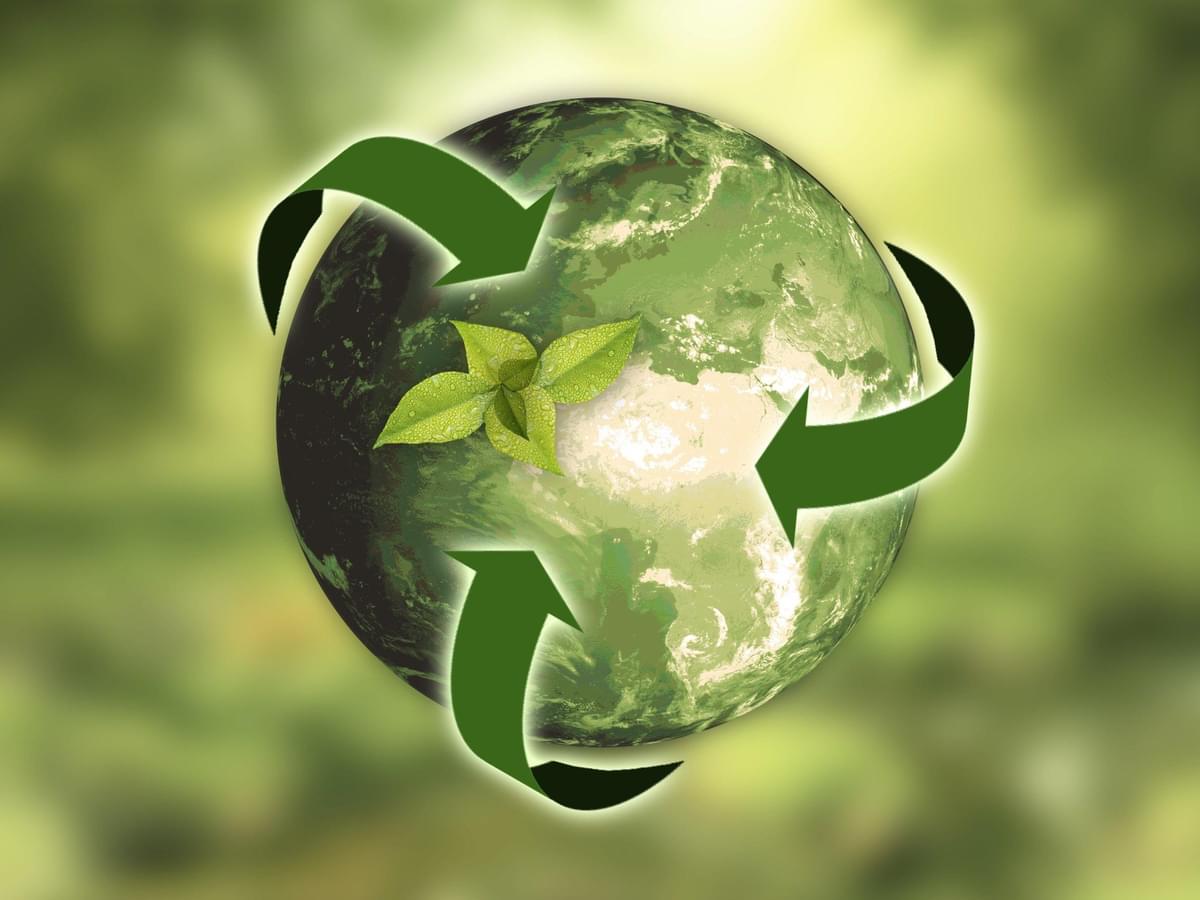 news
New UKTR training course, hosted by John Hubbard
01 Aug, 2023
FIRA International expert, John Hubbard, will be delivering a new sustainability course from September 2023. The 'Introduction to UK Timber Regulations' course aims to support delegates in understanding their obligations under the UKTR - as the EUTR no longer applies in Great Britain (England, Scotland and Wales).
Delegates will learn the requirements that apply to the different categories of Operators and Traders and how to demonstrate compliance and come away with an understanding of the UKTR and the obligations it places on the various parties in the supply chain.
It is applicable to anyone who needs to understand the legislative framework for managing timber, with a course curriculum which includes:
Why is timber an Issue
Timber Regulations
Operators and Traders
Due diligence
Chain of Custody Certification
Q&A session to get advice tailored to your role or organisation
Bookings are now open for the first course, which will take place on Tuesday 19th September, running from 10:30-12.00. The course will take place online. You can find further information about the curriculum and booking here.
The UKTR course is priced £95, but Furniture Industry Research Association members can take advantage of a preferential member rate of £80, and use any applicable voucher credits against the course.