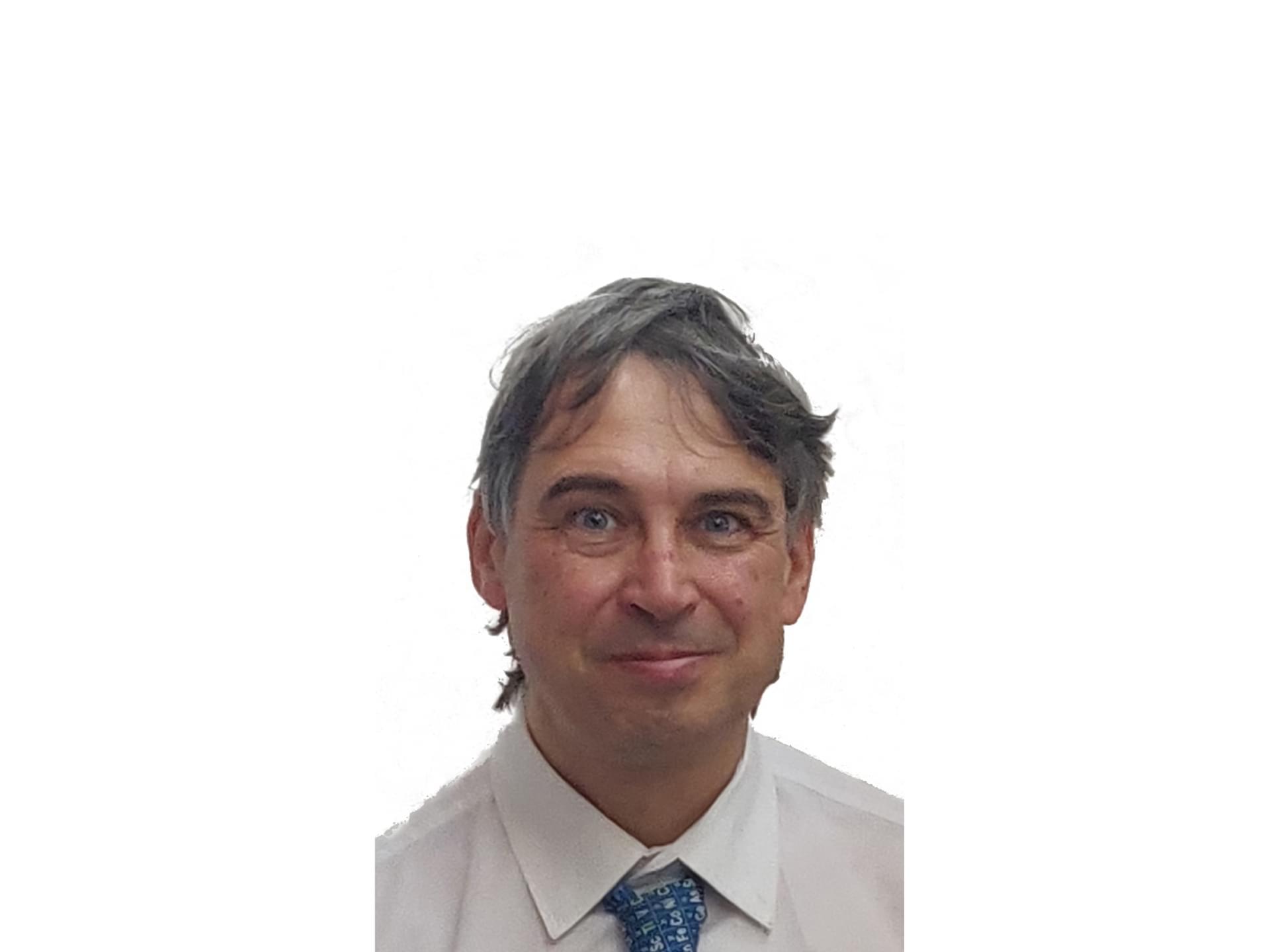 Technical Consultant
John Hubbard
With over 30 years' experience in research, testing, standards, legislation and materials, John works in our consultancy team providing training and support to customers on chemical and sustainability issues that will impact the furniture industry going forward including REACH, Biocidal Products Regulation, General Product safety and changes to the requirements for flame retardants as well as considerations for indoor air quality including VOCs (Volatile Organic Compounds) and formaldehyde emissions.
John has been heavily involved in the development standards and has sat on committees dealing with textiles, leathers and chemicals in products. He is currently President of the Society of Leather Technologists and Chemists (SLTC). He has travelled around the world providing training and has worked on development projects in Vietnam and Africa to address issues with technical barriers to trade around the issues of materials and chemicals testing.
John is also a registered auditor and provides the technical lead for the
Furniture Industry Sustainability Programme
which provides an industry lead scheme of certification which recognises excellence in sustainability and is recognised by a number of external stakeholder bodies.