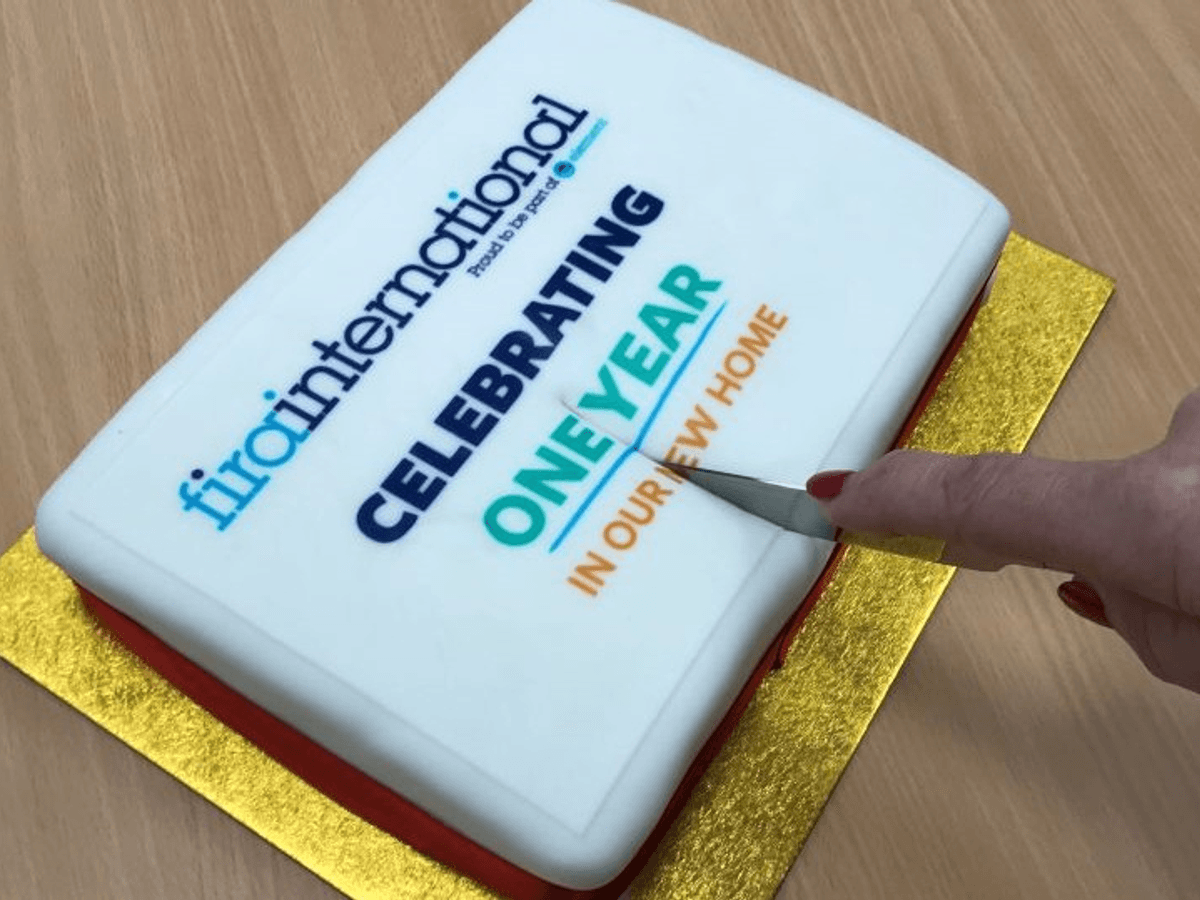 news
Celebrating one year in our new testing laboratory
01 Nov, 2022
November 1 2022 saw us mark one year since we opened our new custom-built UKAS-accredited testing laboratory. In that time our new facilities have enabled us to bolster our services and further expand our accreditation to include:
Children's seating: BS EN 17191:2021
Non-domestic storage: BS EN 16121:2013+A1:2017
Upholstery flammability: I.S. 254:1983
Component flammability: I.S. 419:2011
Irish flammability regulations: S.I. No. 316/1995
American flammability regulations: California TB 117-2013
Furthermore, since our move we have once again been crowned winners of the 'Best testing / certification provider' award in the Furniture News Awards 2022.
If you've not yet managed to see our new site in person you can take a short video tour here.
On behalf of all the team at FIRA International, thank you for all your support. The furniture sector is facing some challenging times, but you can rely on us to continue to support you.
Details of our 2023 Open Day programme will be released over the coming weeks, so you will have the opportunity to see inside our operations and have a behind-the-scenes tour. In the meantime if you need any support with testing then please don't hesitate to contact us.