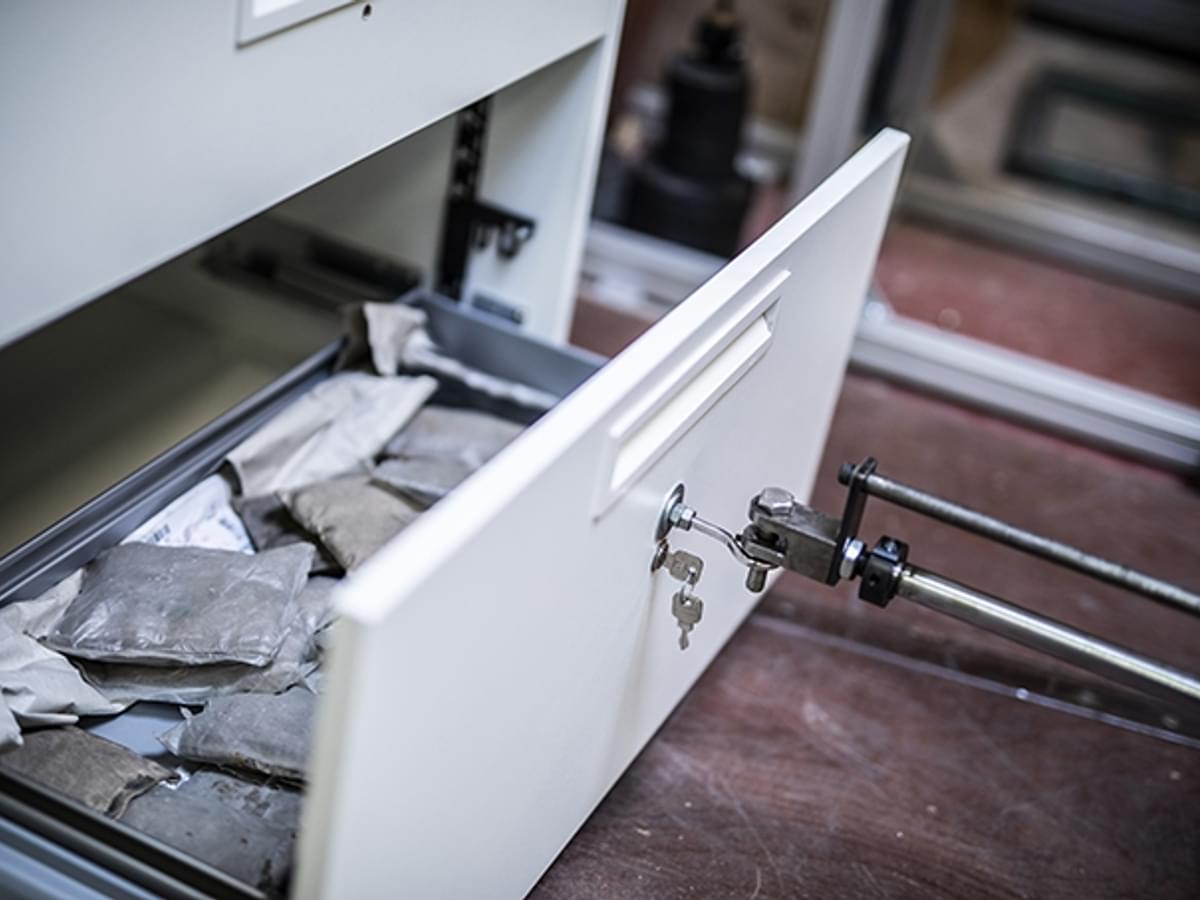 news
Wider UKAS-accreditation
28 Sept, 2022
FIRA International have gained wider UKAS-accreditation, incorporating children's furniture, non-domestic storage and Irish flammability regulations.
Full details of the new accreditations include:
BS EN 17191:2021 Children's Furniture. Seating for children. Safety requirements and test methods (excluding section 7 and 8)
This children's seating standard details safety requirements and test methods for seating and it's specifically aimed at children who can sit and walk by themselves. The standard scope covers chairs, benches, stools, bean bags, deckchairs, rocking chairs, reclining chairs, armchairs, foldable chairs, and swivel chairs, and is aimed at domestic and non-domestic use including in daycare centres and for indoor and outdoor use. It excludes children's highchairs, childcare articles such as reclined cradles and seating in educational institutions and does not apply to swing chairs, wheelchairs, electrical safety, or seating for children with special needs. See more on children's furniture testing.
BS EN 16121:2013+A1:2017 Non-domestic storage furniture. Requirements for safety, strength, durability and stability
FIRA International held previous accreditation to the 2013 standard, but widened this to include the amendment made by the BSI. The main objective of this standard is to ensure the durability of products, and safety of users. This standard excludes domestic storage, office storage, industrial storage, kitchen, catering equipment, retail storage and industrial storage lockers. See more on storage furniture testing.
I.S. 254:1983: Flame resistance requirements for upholstery
This standard published by the National Standards Authority of Ireland relates to non-domestic furniture, specifically the resistance of upholstery to smouldering cigarettes and to specified flame sources. See more on flammability testing.
I.S. 419:2011 Fire Safety Requirements for components of furniture
Items which are regulated by this Irish standard, which concerns domestic furniture, include components of upholstered furniture, mattresses, bed bases, cushions and pillows, with particular references to fillings and covers. See more on flammability testing.
As a reminder, FIRA International previously gained UKAS-accreditation to a further Irish standard: 'S.I. No. 316/1995 - Industrial Research and Standards (Fire Safety) (Domestic Furniture) Order, 1995'. This was in addition to accreditation to 'California TB 117-2013 Requirements, Test Procedure and Apparatus for Testing the Smolder Resistance of Materials Used in Upholstered Furniture', which is the main flammability regulation for the American market.
For further details on testing to these standards please contact our experts.