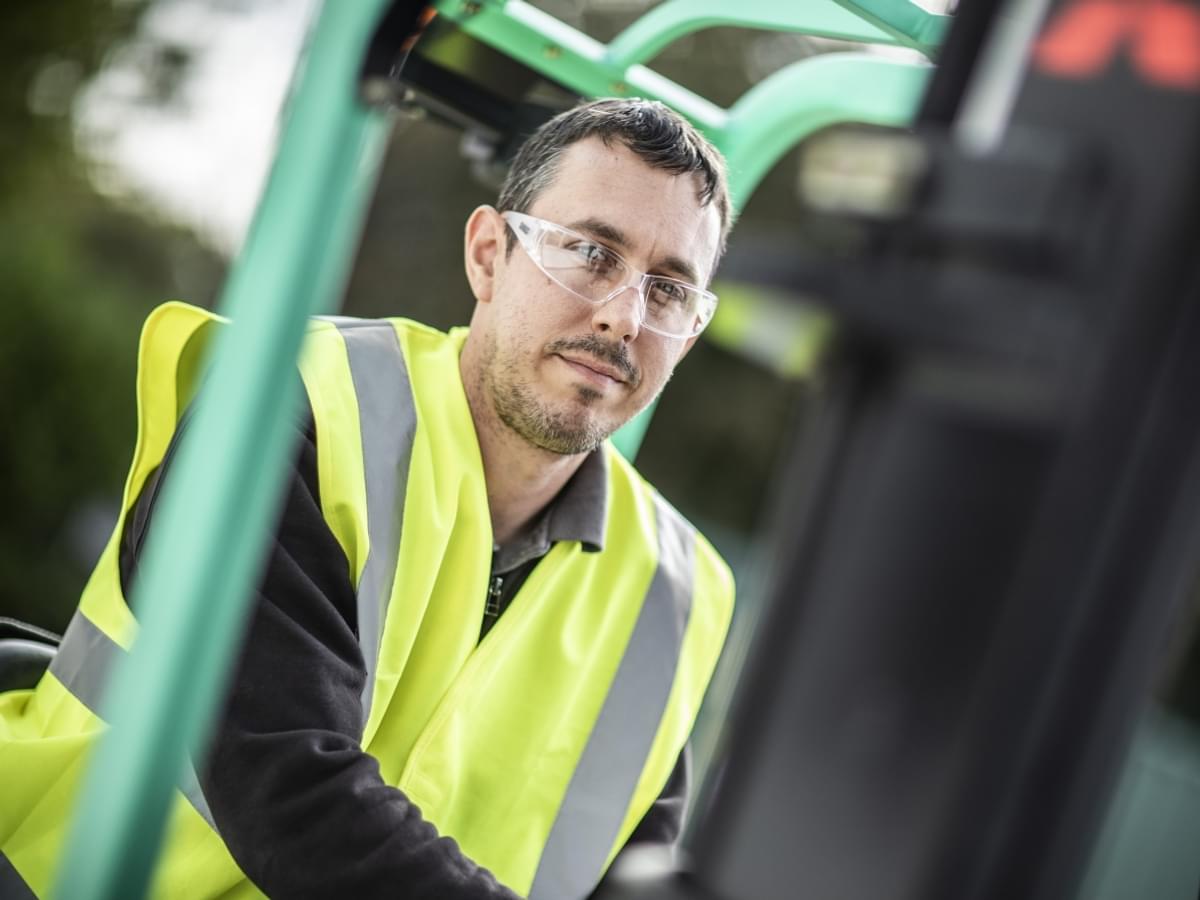 Testing Services
Balustrade Testing
Balustrades are designed to keep people safe from accidental falls from heights in both domestic and commercial settings. Having a balustrade which is fit for purpose is crucial, and testing with FIRA International gives good insight into performance and safety.
Our experts test to BS 6180:2011 Barriers in and about buildings. Code of practice.
Many tenders require proof of balustrade testing, this could include tests to confirm the safety and suitability of barriers. Adherence to the standard is often requested by health and safety managers and auditors.
Holding a FIRA International test report for your product can give you an advantage over your competitors.
Our lab has specialist hydraulic equipment to test 'final' products and those in development, ensuring your balustrades are fit-for-purpose. Tests are focused on strength and measuring potential deflection.
We test
Domestic balustrades
Commercial balustrades