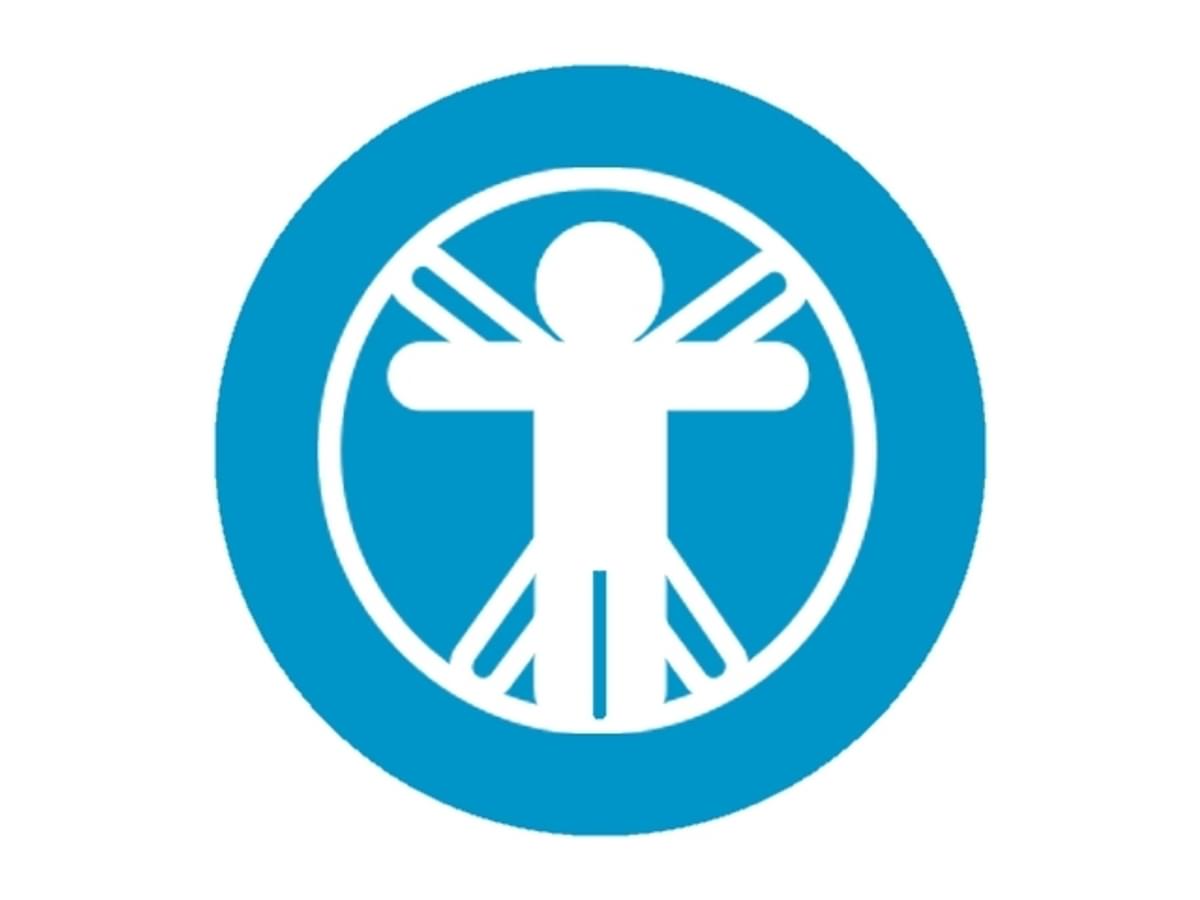 resources
BS EN 1335-1 has been revised
'BS EN 1335-1:2020 Office furniture. Office work chair - Dimensions. Determination of dimensions' is the updated standard for the dimensional requirements of office work chairs.
The dimensions of an office chair assist with promoting correct sitting posture when working with visual display equipment, so office chairs must be tested to the latest standard to ensure the certification is in line with the latest requirements.

The dimensions to meet the revised standard are based on anthropometric data, which now accommodates different body shapes and sizes by including suitable adjustment ranges for the chair's adjustments. The latest standard uses measurement methods defined in 'ISO 24496:2021 Office furniture - Office chairs - Methods for the determination of dimensions'.
A highly technical instrument, a Chair Measuring Device (CMD), captures the chair's dimensions based on the human experience of using the chair. When assessing to 1335-1:2020, the measurements taken from the CMD must also be taken in a specific sequence to ensure accurate values are collected for each dimension. Another key change in the standard is the introduction of the new type of office chair, the Ax, which has further wider adjustment ranges.
The changes in the test method requirements mean that features that previously complied with the old EN 1335-1 standard may not comply with the updated EN 1335-1:2020.
"We have already been assessing and certifying new products to the revised 1335-1:2020 standard. We have also been working with our customers to certify their existing products, helping with suggested modifications to their task chairs to enable them to meet the new standard."- Levent Çaglar, Senior Consultant Ergonomist.
The latest 1335-1 standard, which replaces all previous versions, has been available since May 2020. In order to correct some editorial errors in this version, an amendment with corrections will be published in May 2022.
FIRA International's Ergonomics department has the expertise and equipment to offer comprehensive testing services for office chairs to the updated BS EN 1335-1 standard, as well as BS EN ISO 9241-5 Ergonomic requirements for office work with visual display terminals (VDTs)- Part 5: Workstation layout and postural requirements.