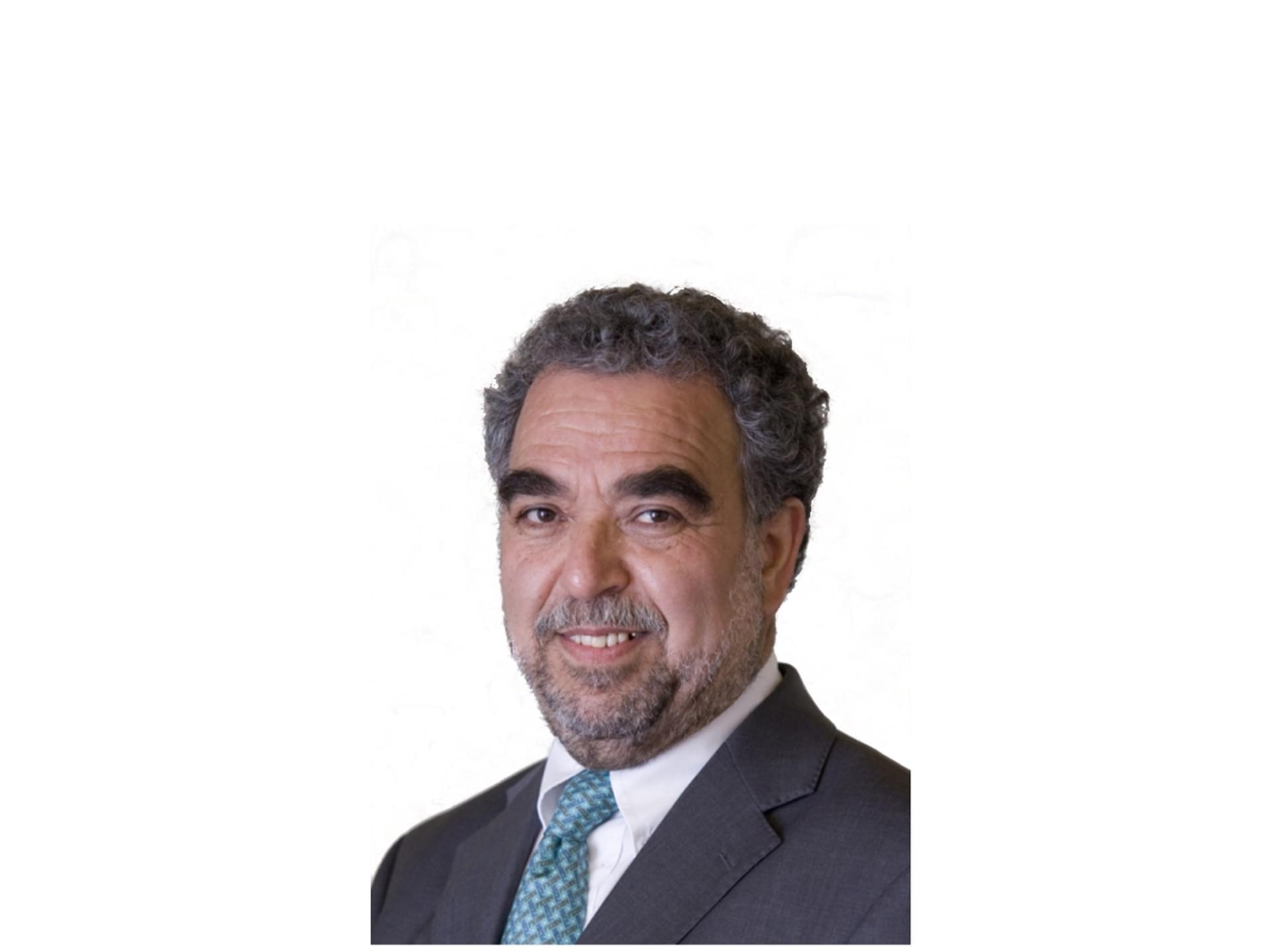 Head of Consultancy and Senior Ergonomist
Levent Caglar
Levent heads the Consultancy Department and is our Senior Ergonomist. He has over 30 years of ergonomics and human factors experience in the industry, providing ergonomics consultancy not only to furniture manufacturers but also to users and specifiers of furniture in blue chip companies.
He is internationally renowned for providing independent and practical ergonomics solutions. He provides ergonomics input into the design, development and assessment of furniture from concept to final product stage for US, European and British manufacturers. Working with architects, facilities managers and furniture purchasers, he produces specifications for furniture, ergonomic accessories and office layouts and develops selection processes. Increasing office efficiency at the same time as improving staff wellbeing has been the key to the success of the projects he has undertaken.
Levent is also heavily involved in the development of British, European and International standards for furniture and ergonomics. He chairs BSI and European standards committees and is a key author of standards. In 2001, he carried out an anthropometric survey of school children in England and published the data, which now forms the basis for European school furniture standards.