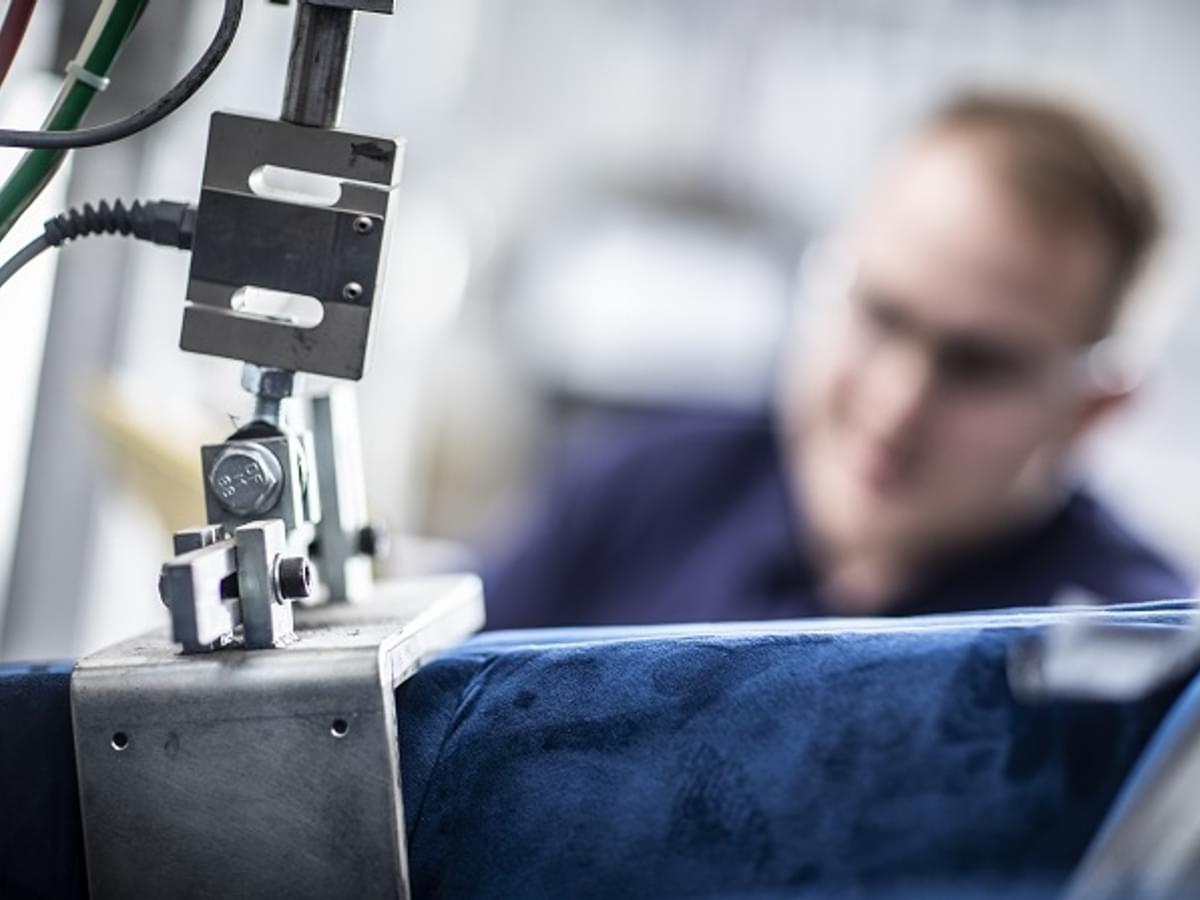 news
Wider UKAS Accreditation Across Seven Standards
17 Dec, 2020
We have achieved wider UKAS-accreditation across seven British, European and American standards. The new accreditations were confirmed following a dedicated audit conducted by the United Kingdom Accreditation Service (UKAS).

The new accreditations achieved for British standards include:
BS 8509:2008+A1:2011 Children's beds for domestic use. Safety requirements and test methods
BS 8474:2013. Furniture. Chairs with electrically operated support surfaces. Requirements
Under European standards, UKAS confirmed FIRA International's accreditation to:
BS EN 716-1:2017. Furniture. Children's cots and folding cots for domestic use. Safety requirements
BS EN 716-2:2017 Furniture. Children's cots and folding cots for domestic use. Test methods
New accreditations under American seating standards include:
ANSI/BIFMA X5.1 Office Chairs
ANSI/BIFMA X5.4 Lounge & Public Seating
BIFMA X6.4 Occasional-Use Seating
Speaking on the new accreditation, Howard James, Testing and Technical Manager at FIRA International said "As a team we're really pleased to have achieved these seven new accreditations from UKAS. These are all standards our experts were very accustomed to conducting, so the next logical step was to gain recognition from UKAS to underpin our current testing procedures.
"In terms of our customers, with Brexit approaching, the North American accreditation will be key as we've been supporting more and more customers over recent months as they potentially begin to look away from Europe to new markets.
"It's worth noting that there are quite significant differences between British and European standards compared to North America, so a recognised test certificate showing conformity is key. BIFMA are launching a new 'approved scheme' in early 2021, so with our new accreditations we'll be able to go even further in supporting customers.
"Our next aim is to attain UKAS-accreditation for the California Technical Bulletin 117-2013 Requirements, Test Procedure and Apparatus for Testing the Smolder Resistance of Materials Used in Upholstered Furniture standard, which will again support clients as they target the North American market."