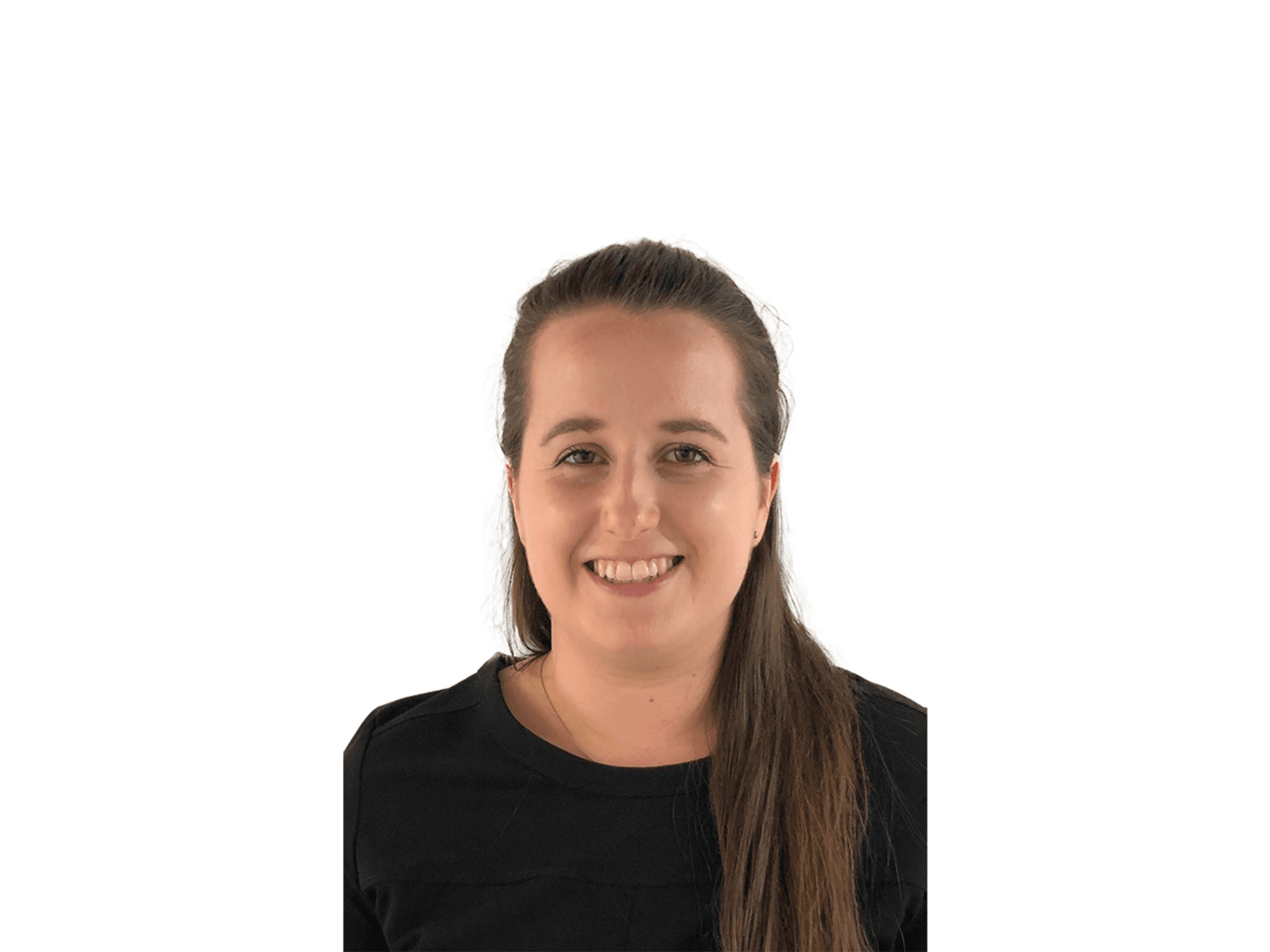 Hellen is an Ergonomist at FIRA International. She holds a Masters in Human Factors for Inclusive Design, gained at Loughborough University. Hellen's main role is carrying out ergonomic evaluations of a range of office, educational and domestic furniture for manufacturers and organisations.
She evaluates products against British, European and ISO Standards, as well as delivering fitness for purpose ergonomic evaluations for products that fall outside of the scope of these standards.
Hellen has a keen interest in inclusive design, gained from her time as a support worker during her Masters.