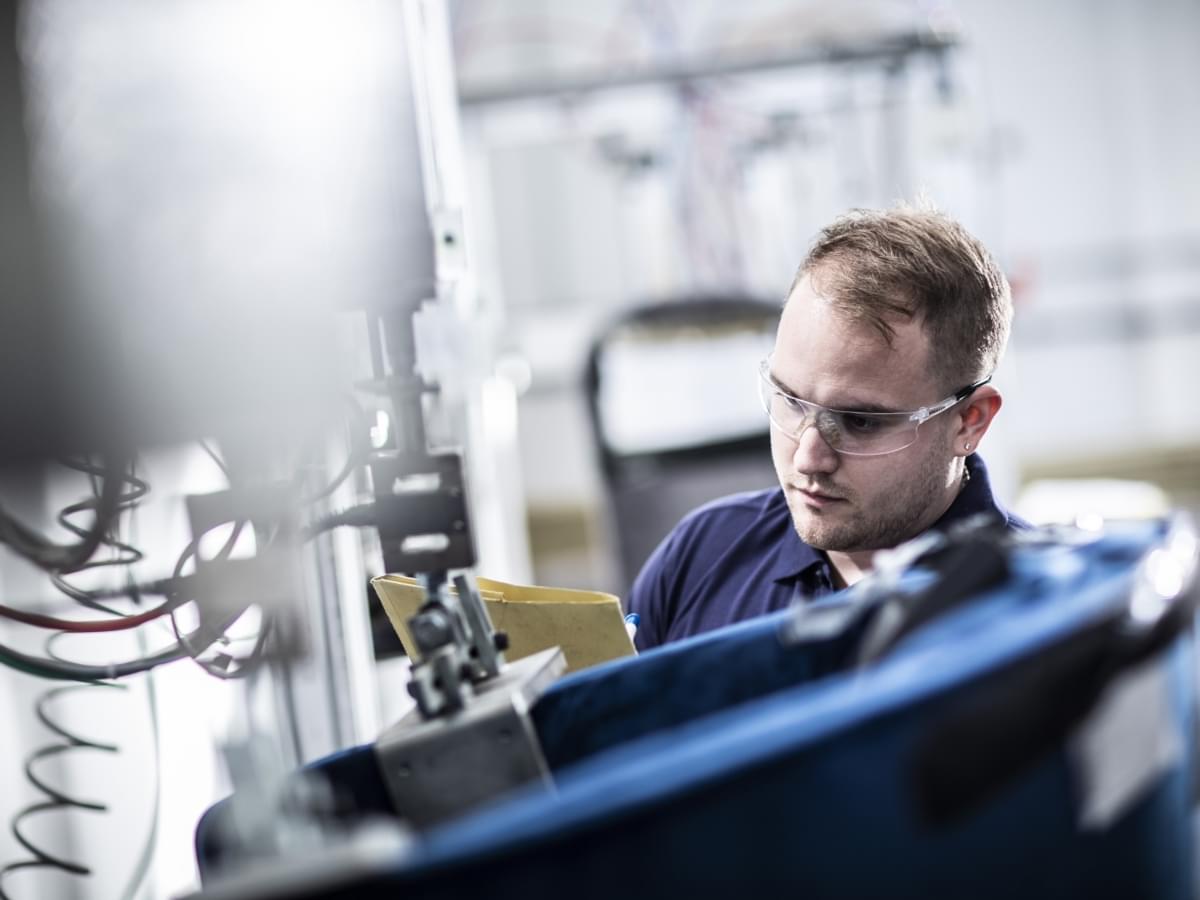 resources
Upholstery Testing Videos
Our experts conduct a wide range of upholstery testing. To get an insight into testing procedures there are a number of short videos below to show various tests in actions and the procedures involved.
BS EN ISO 105-E01:2013
Testing colour fastness to water
Testing to BS EN ISO 105-E01:2013 Textiles. Tests for colour fastness. Colour fastness to water
The sample is sewn together with a test fabric and submerged in treated water. Then the sample is place flat in-between clear plastic at a compressed force in an oven for 4 Hours.
After this the sample is hung to dry. This helps us establish if there is any colour transfer from the sample to the test fabric.