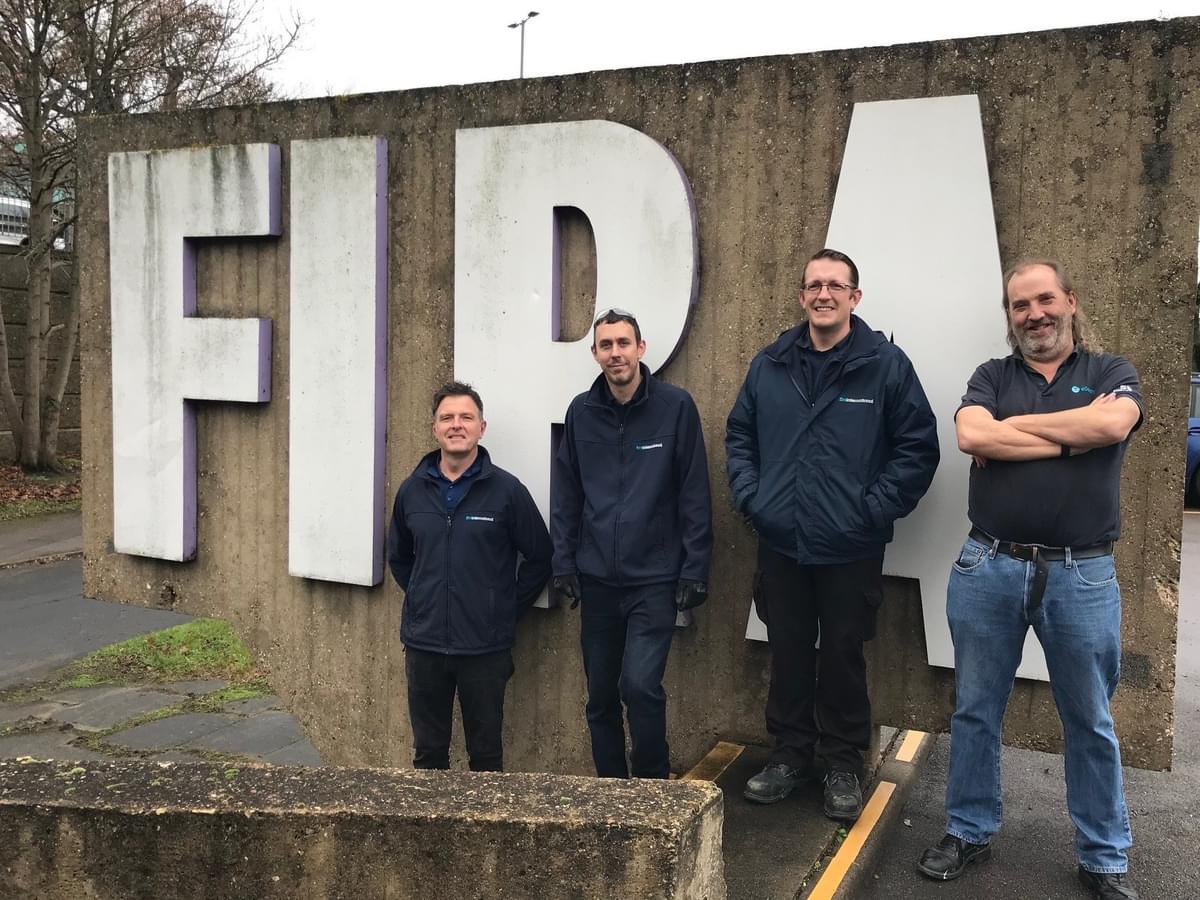 news
FIRA International complete relocation
13 Dec, 2021
FIRA International have now fully relocated to their new custom-built UKAS-accredited facilities, bringing to an end 57 years of supporting the furniture industry from their previous Maxwell Road location. The testing-house remains located in Stevenage, Hertfordshire, with their new site at Cockerell Close being very close to the former one at Maxwell Road.
The Maxwell Road site began operations in 1964, with the building's foundation stone being laid by the Lord Mayor of London, Sir Ralph Perring. Over the years the site was expanded numerous times as both FIRA International and the Furniture Industry Research Association grew to reflect the changing world and advances in furniture. Many standards, which are still used today in the furniture sector, were developed by FIRA at the site, alongside compliance and certification schemes.
Speaking on the closure of Maxwell Road and the relocation, Howard James, Testing and Technical Manager at FIRA International said "Whilst it's very much the end of an era as we closed the doors to Maxwell Road for the last time, it's a very exciting time for us all at FIRA International. Following significant investment from our parent company we were able to develop new facilities from a blank canvas, enabling us to build a new UKAS-accredited test laboratory which really suits our needs and will ensure we're best placed to support the furniture industry.
"Crucially, by securing facilities so close to our former home we were able to ensure our colleagues experienced no relocation issues to the new site. Our experts are at the heart of everything we do at FIRA International and we're all very proud of our new facilities. Securing continued UKAS-Accreditation right from the start of the site transition was testament to the dedication and professionalism of our testing team."
FIRA International are hosting a series of Open Days in January and February 2022 so those from across the furniture sector can see their new facilities first-hand. Full details are available here.