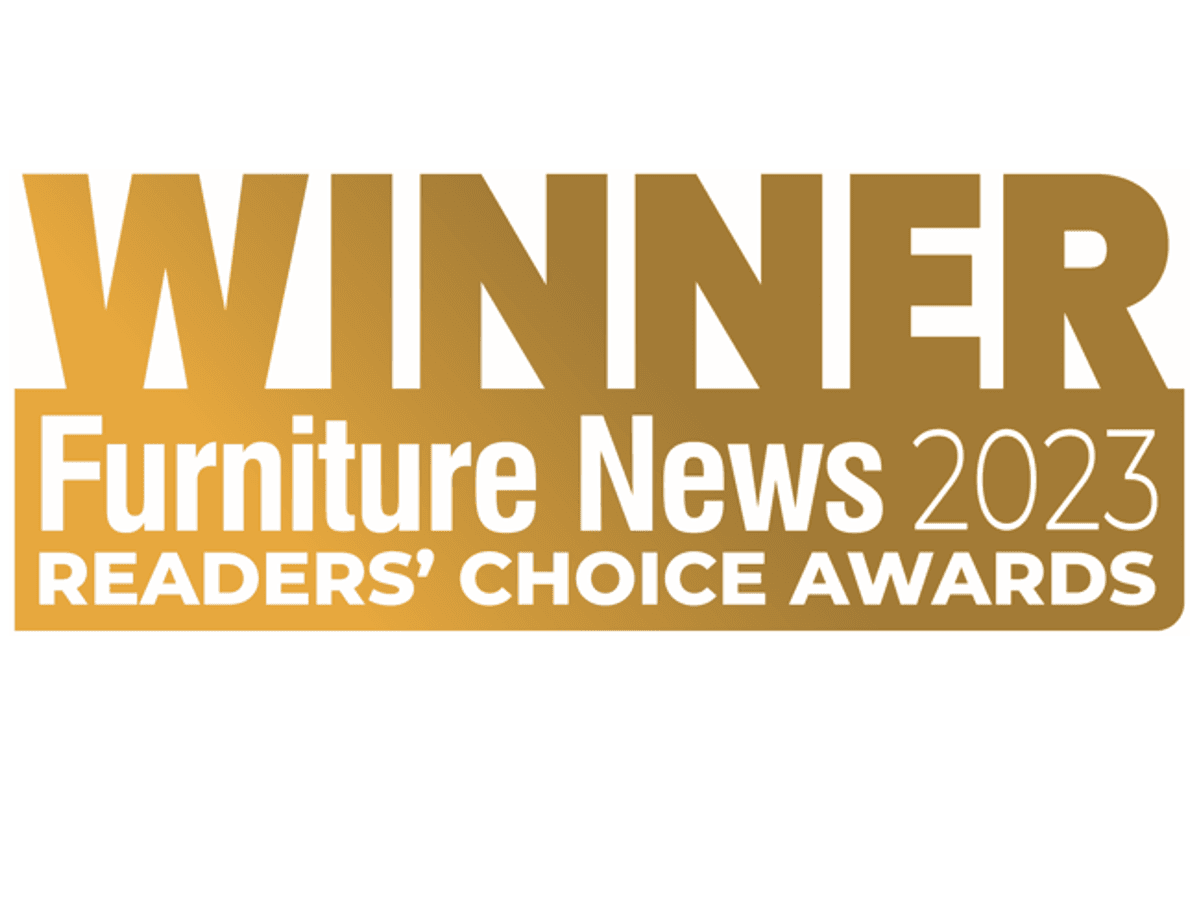 news
'Best Testing Services / Certification Provider' 2023
31 Jul, 2023
For the third year running, we've been recognised as the 'Best Testing Services / Certification Provider' in the annual Furniture News Readers' Choice Awards.
Commenting in this latest success for FIRA International, Howard James, our Testing and Technical Manager, said, "The entire team at FIRA International are delighted to have won 'Best Testing Services / Certification Provider'. We thank all our customers and Furniture News readers for again taking the time to vote for us.
"This accolade in 2023 is even sweeter as it follows previous successes in the same category achieved in 2022 and 2021. We are grateful to be recognised once again by the furniture sector. To celebrate this third win, this week, we have some activities planned to thank our testing and certification experts, as without their dedication and support, we couldn't deliver our breadth of services and support the sector.
"Over the last twelve months (since the 2022 awards win), the FIRA International team celebrated the first anniversary in our new custom-built 17,000sqft testing site - which opened in November 2021. If you've not yet had the opportunity to see the new facility first-hand, please do get in touch with us as we'll arrange a tour.
"We also expanded our UKAS accreditation to include testing to four additional standards: BS EN 17191:2021 Children's Furniture. Seating for children. Safety requirements and test methods (excluding section 7 and 8); BS EN 16121:2013+A1:2017 Non-domestic storage furniture. Requirements for safety, strength, durability and stability; I.S. 254:1983: Flame resistance requirements for upholstery and finally I.S. 419:2011 Fire Safety Requirements for components of furniture.
"Aside from comprehensive range of testing and certification services, FIRA International also support the furniture sector with ergonomic services, training, specialist technical advice and auditing.
"Furthermore, as the service provider to the Furniture Industry Research Association, our experts undertake all activities on behalf of the association, from supporting members with technical expertise to authoring all their guides and publications. We recently expanded the association's technical offering by hosting Forums exclusively for members. To date, we've focused on flammability and sustainability, with more planned over the coming months.
"FIRA International are also the scheme administrator of the Furniture Industry Sustainability Programme (FISP), a role which involves supporting FISP members and conducting the scheme audits.
"We touch on all aspects of the furniture sector!
"We look forward to the next twelve months as award winners as we continue to support our customers. In that time we'll continue developing our testing portfolio, which may involve changes to the UK domestic flammability regulations based on the current review being undertaken by the Office for Product Safety and Standards (OPSS). Both I and my colleague, Levent Caglar, are part of the committee supporting OPSS and representing the furniture industry, so we'll keep our customers and the wider furniture sector up to date as applicable."