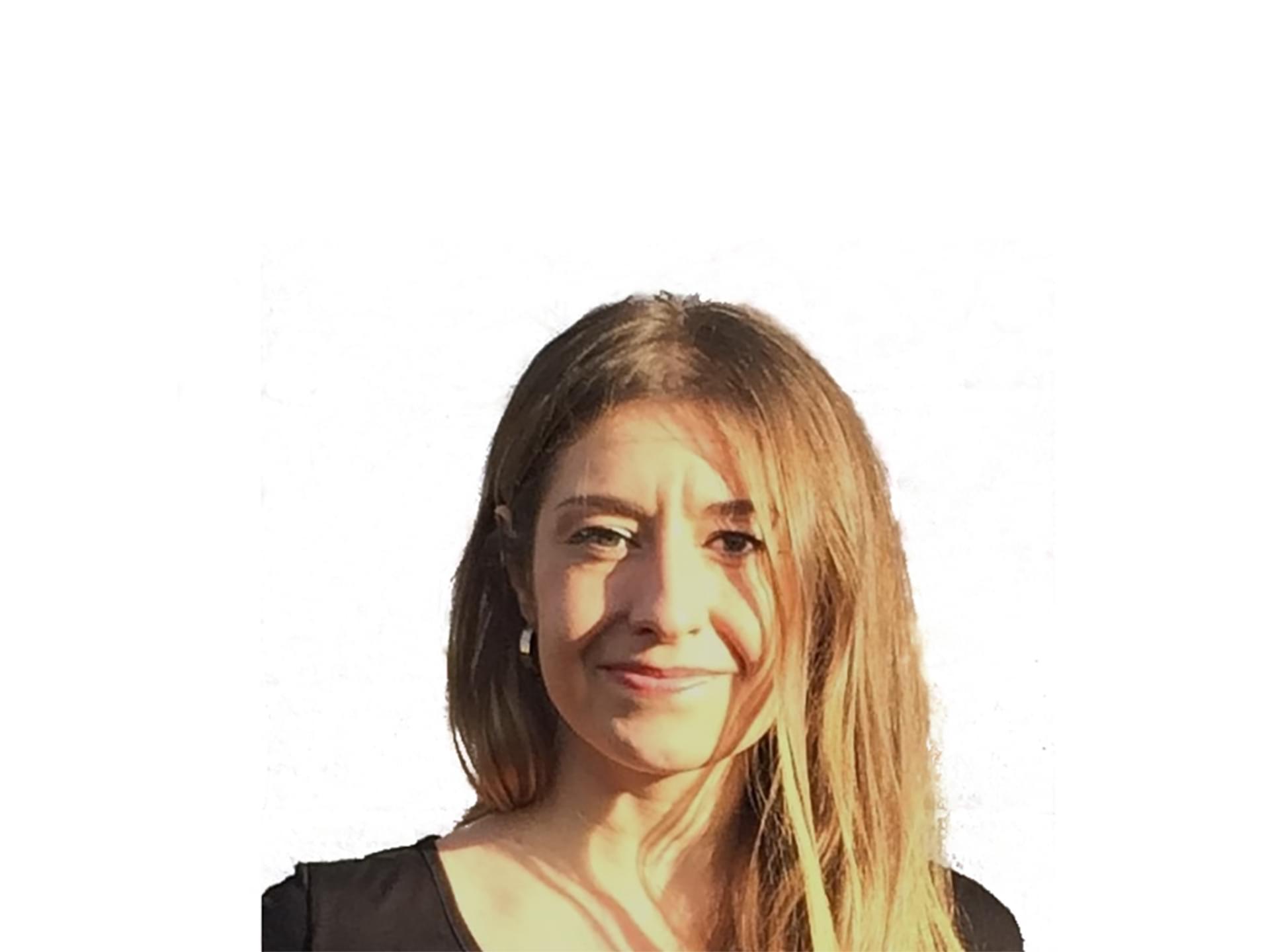 Head of Ergonomics
Claire Clark
Claire joined FIRA International in 2017 after working as a Human Factors Analyst in the nuclear industry for 5 years. She has experience carrying out a varied range of human factors assessments including tooling, environmental, room layout; and operability and maintainability of equipment and processes.

Claire carries out ergonomic evaluations of a range of office, educational and domestic furniture for manufacturers and organisations. She evaluates products against British, European and ISO Standards, as well as delivering fitness for purpose ergonomic evaluations for products which fall outside of the scope of these standards.
She regularly delivers presentations on ergonomics and sits on British Standards Committees for office furniture and educational furniture.
Claire has a keen interest in the application of ergonomics in schools and has been a key member of a CIEHF special interest group, whose overarching goal is to improve children's health, wellbeing and learning through the application of ergonomics within schools and other learning environments.