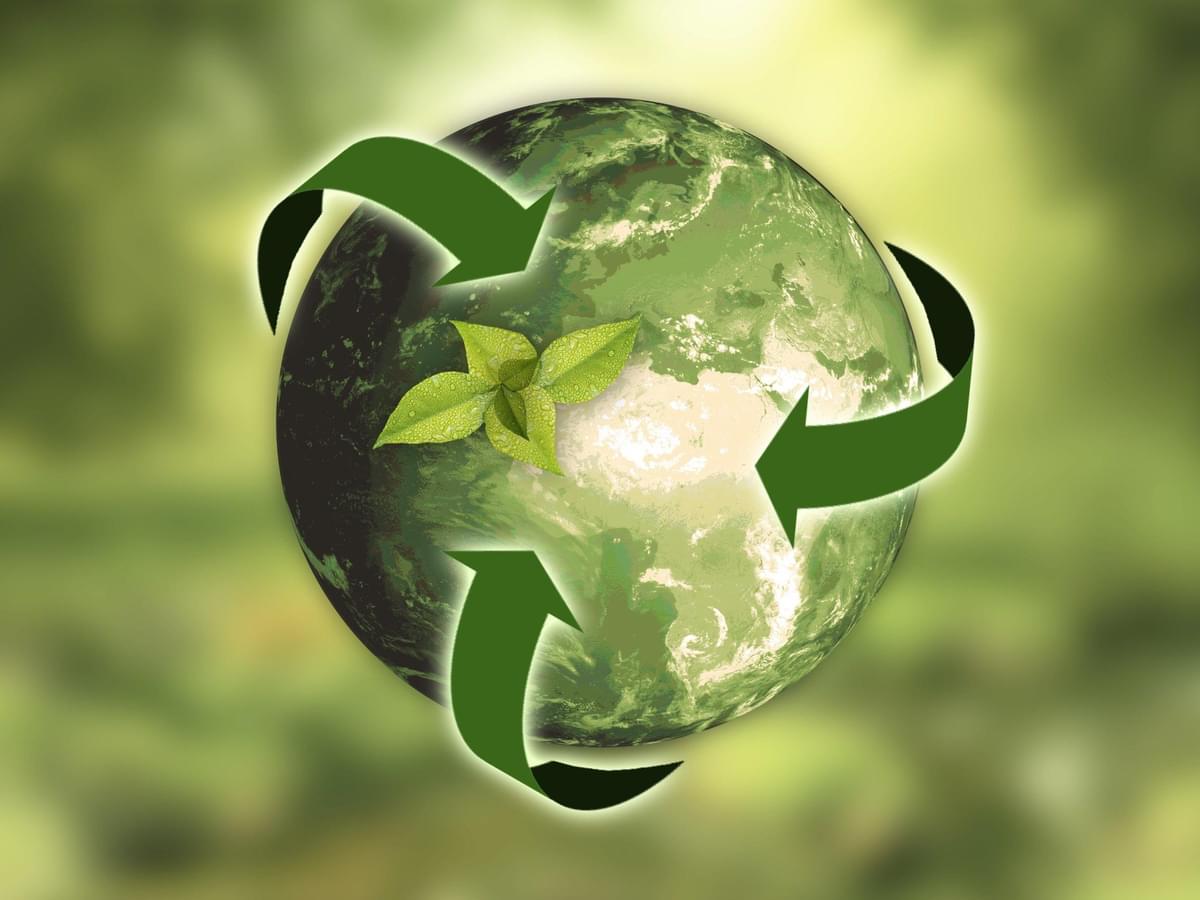 news
Bookings open for our next cycle of sustainability training
29 Nov, 2022
Dates are now set for our next cycle of sustainability training, hosted by our expert, John Hubbard.
John hosts five courses which cover a wide variety of sustainability topics directly affecting the furniture sector.
Module 1: Material Transparency and Resource Efficiency
18 January 2023, 10:30-12:00
This course examines sustainability issues associated with commonly used furniture materials and introduces resource efficiency concepts across materials and energy. It is designed to help delegates understand how to be sustainable in the supply chain.

Topics include regulations and voluntary schemes alongside sustainability issues such as such as land use, tropical wood, CSR, transparent procurement, e.g. demonstrating chain of custody compliance.
Sustainability Module 2: The Circular Economy
18 January 2023, 13:30-15:00
This module gives delegates an understanding of the Circular Economy and how it can be applied within the furniture industry. It introduces key concepts related to the circular economy and considers legislative drivers currently under consideration and the impact these may have on the furniture sector.
Topics within the course include defining the Circular Economy, Life Cycle Analysis, end of life for products and EU and UK legislative proposals.
3 February 2023, 10:30-12:00
This course aims to help delegates understand the legal obligations surrounding packaging and how their organisation can demonstrate compliance.

The session will help you consider your current packaging strategy, consider how it relates to regulations, and help you identify new packaging options for cost and sustainability savings. Further topics include the need for packaging, legislation (UK/EU), how to compare packaging materials and also alternative packaging materials. See more on this course and book your place(s).
3 February 2023, 13:30-15:00
Module 4 aims to help learners understand the wide range and purpose of certification schemes, as it can be difficult to evaluate which scheme(s) will best fit your organisation and objectives

This module will outline the different schemes that are available to those across the furniture industry, compare the scopes of application and support you in demonstrating your 'green' credentials to help your organisation stand out against competitors
The course looks at product certification and organisation certification, ISO 14001 Environmental Management, ecolabels, product environmental footprints and Green Public Procurement, alongside the Furniture Industry Sustainability Programme (FISP). See more on this course and book your place(s).
15 February 2023, 10:30-12:00
This is our newest sustainability course, which launched earlier this year.
It was devised to help the furniture sector to understand the context of carbon measurement and how actions can help to reduce carbon emissions across the supply chain.
The course curriculum looks at climate change and greenhouse gases, measuring carbon, carbon management strategies and how to work towards carbon zero. See more on this course and book your place(s).

Bespoke training is also available, where content is tailored to the needs of particular products or organisations. You can contact us for more details.