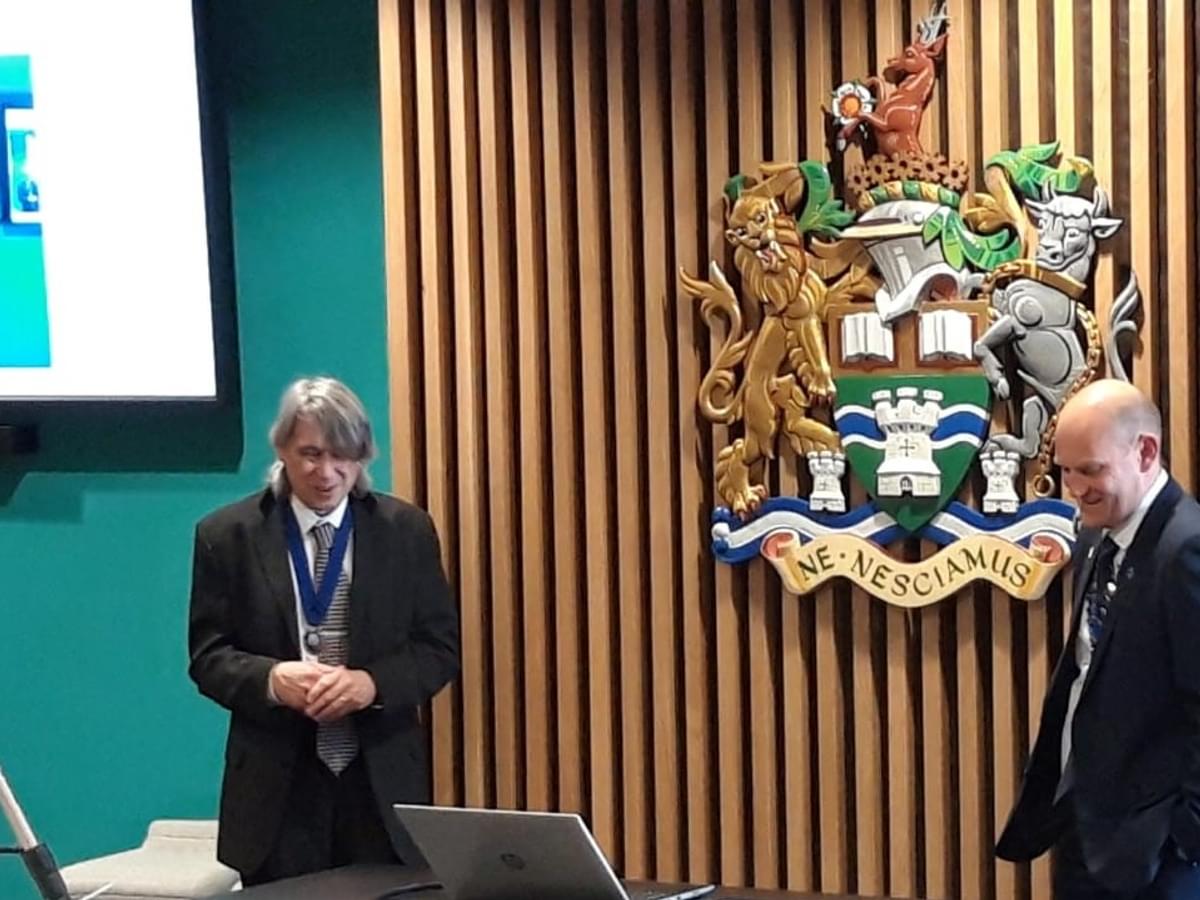 news
John Hubbard Appointed New President of the Society of Leather Technologists and Chemists (SLTC)
28 Apr, 2021
On 24 April 2021, John Hubbard, Technical Consultant at FIRA International, was appointed President of the Society of Leather Technologists and Chemists (SLTC). A post he will hold for two years.
SLTC is a non-profit International Society serving the leather sector and dedicated to the future of the leather industry. The interests of the Society cover chemistry, physics, management, microscopy, bacteriology and engineering.

In his role as President Hubbard will represent the society in liaisons with other societies in the sector and will lead the management council of the society as it looks forward to its next international conference in April 2022 and development of a range of resources for the next generation of leather technologists

Previous to his appointment as President, Hubbard has served as their Technical Co-ordinator since 2007 and is also a Fellow of the Society.